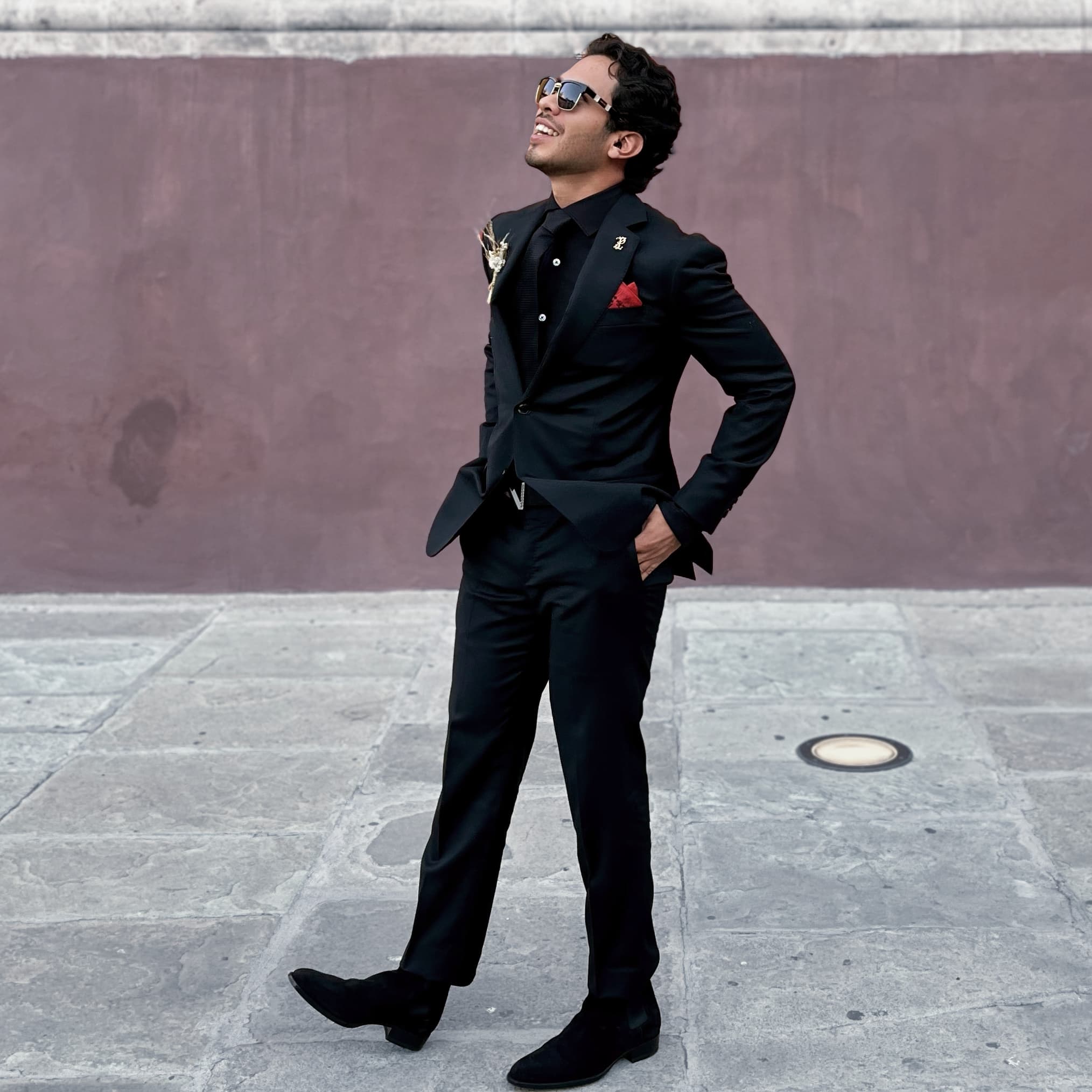 Diego Said Anaya Mancilla.
Focused on improving people's quality of life.
I'm a person with a love of learning and a passion for pushing myself beyond my limits. My journey began with Tae Kwon Do, where I achieved a black belt and learned the importance of discipline and perseverance. Later, I pursued applied mathematics before discovering my true calling in software engineering. My coding skills led me to compete in programming competitions, where I was fortunate enough to become a finalist for Mexico and Central America in the ICPC regionals.
As someone with a deep interest in investing and artificial intelligence, I've always been driven to learn new things and challenge myself in new ways. I've pursued dozens of sports throughout my life, including golf, running, trail running, swimming, calisthenics, and gym. While I'm an intermediate runner with a particular interest in long-distance running, my true passion is in helping others achieve their goals and improve their quality of life.
By staying focused on my goals, I've been able to get some degree of freedom and happiness in my life. But my true wealth lies in my family, who have always been my biggest supporters and motivators. My mother's resilience and selflessness, my father's intelligence and leadership skills, and my brother and sister's unwavering love and encouragement have all played a huge role in shaping the person I am today.
As someone who's been blessed with many opportunities, I'm committed to using my skills and knowledge to make a positive impact in the world. Whether it's through mentoring, coaching, or simply sharing my experiences, I'm always looking for ways to inspire and motivate others to reach their full potential. With my qualities, I'm confident in my ability to solve complex problems and tackle challenging issues. But at the end of the day, I believe that humility and a willingness to learn from others are the keys to success. I'm excited to see where my journey takes me next, and I'm grateful for every opportunity to learn and grow along the way.